Metolius River Association
Metolius River Association was struggling to get their website updated, there were many broken links and weren't capturing leads. On top of that their web master simply wasn't responding, this happen to be the case many times, free lancers tend to disappear.
Traffic Doubled
New Branding
Faster Website
We took care of all! We contacted their hosting provider and explained the problem at hand, after few weeks we were able to gain access to their website. At first, the plan was to fix the broken links and get the website encrypted (for security reason), but for beeanerd that wasn't enough.
We completely renovate the site with a better color scheme, created a clean logo, found the perfect font, in other words branding! At the same time a subscription and download box were created to generate leads and send Newsletters – Yep! Marketing.
Website speed was dramatically improved by 80% (this is key for SEO).
After a month their website traffic doubled!
*Use the slider below to see the Before & After*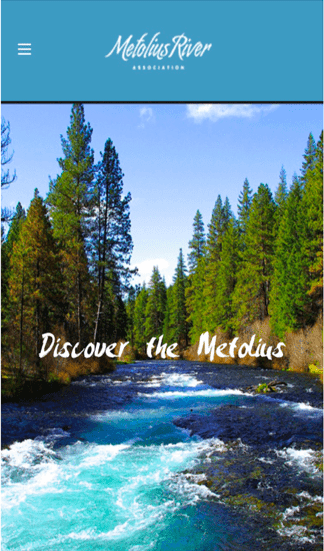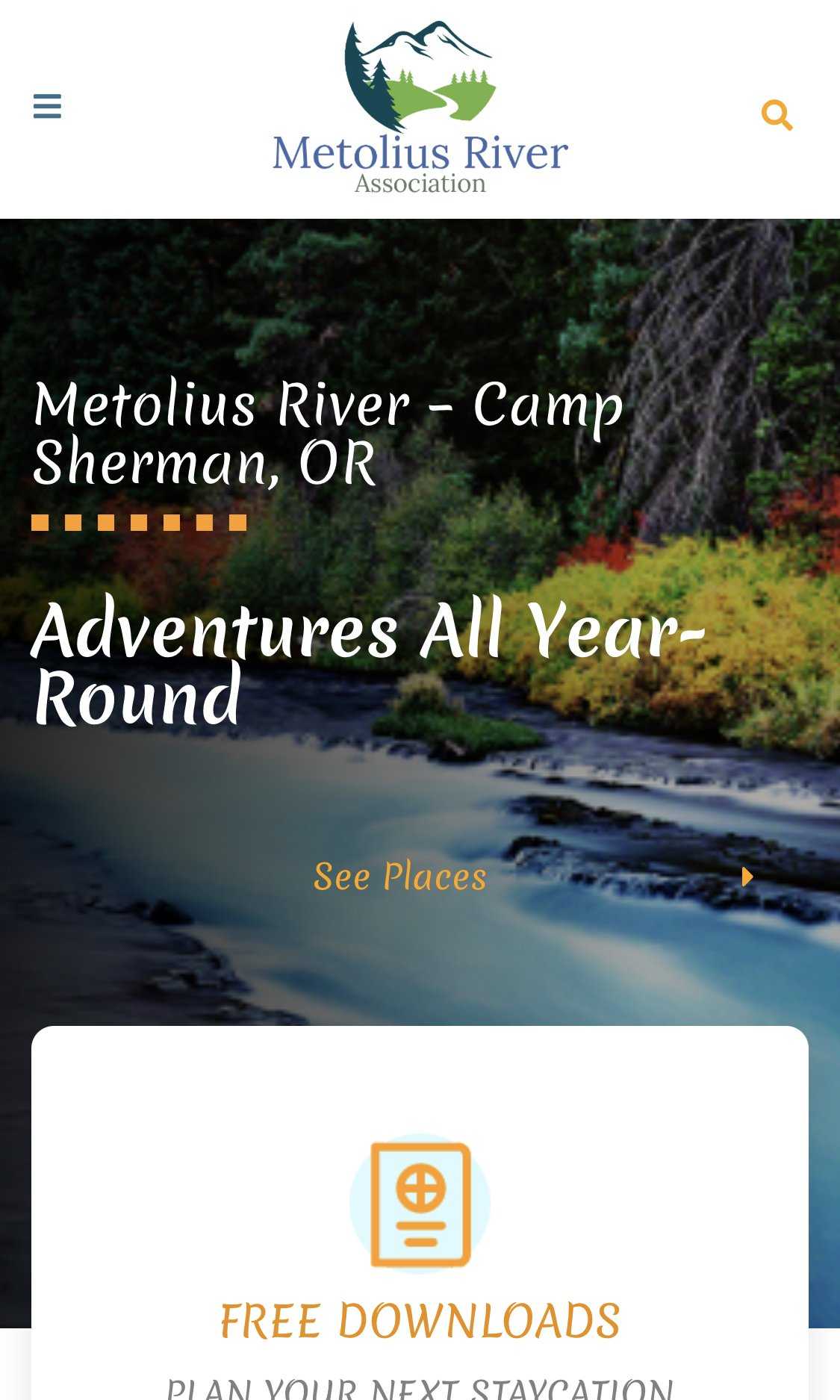 Visit website