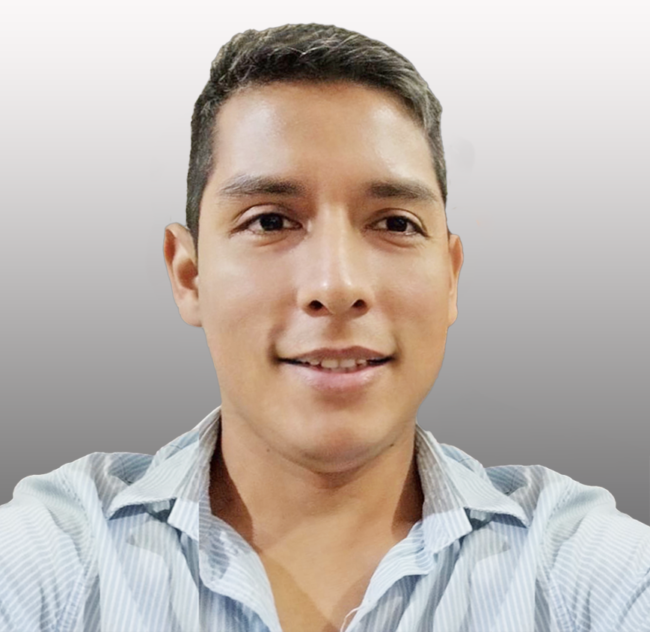 Will enhance your website performance SEO so that it ranks well on search engines.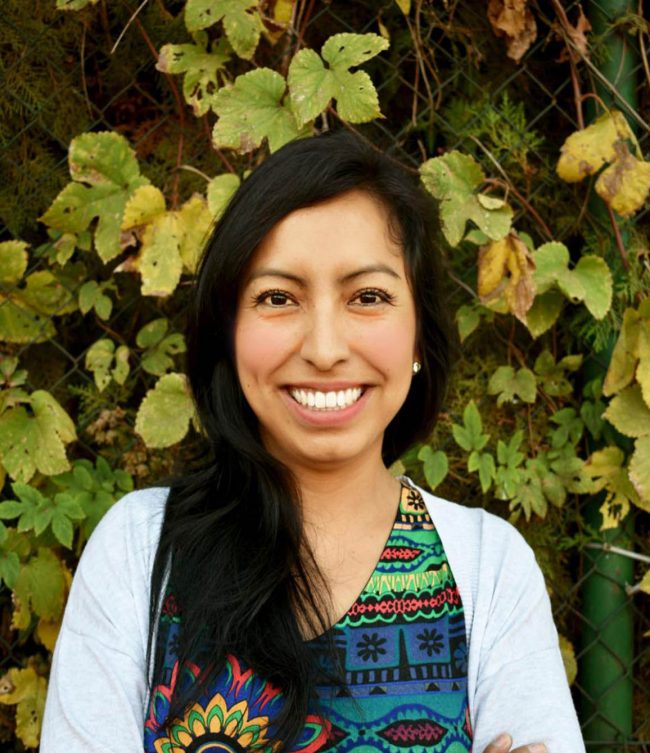 Ana brings a wide range of experience and knowledge to the Beeanerd team.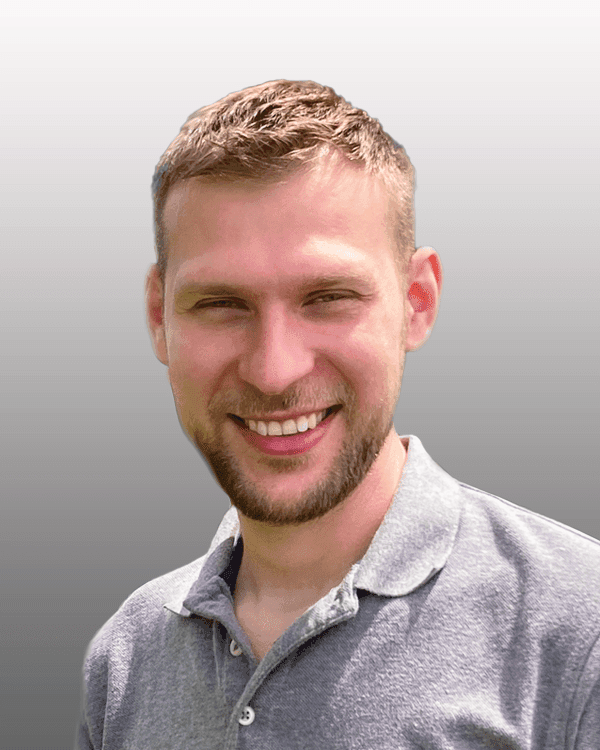 Motivated and results-driven, designer with 7+ years of experience.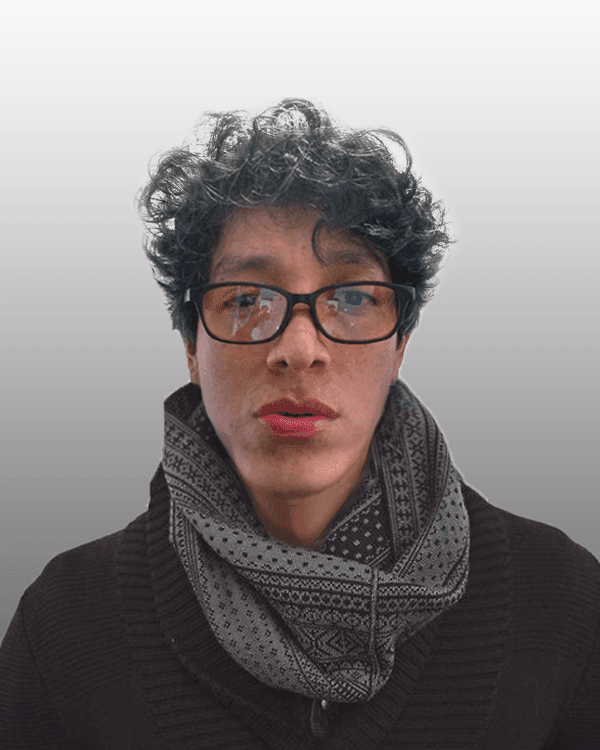 Aldo guides Beeanerd's technology team and is highly strategic about business initiatives.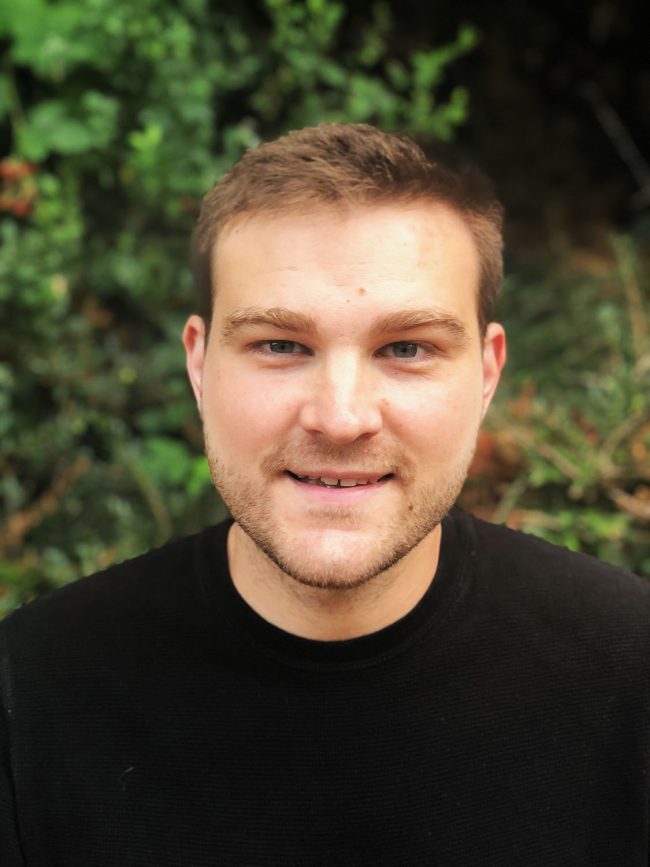 Constantly researching, writing, coding and undertaking projects to better your business and our community.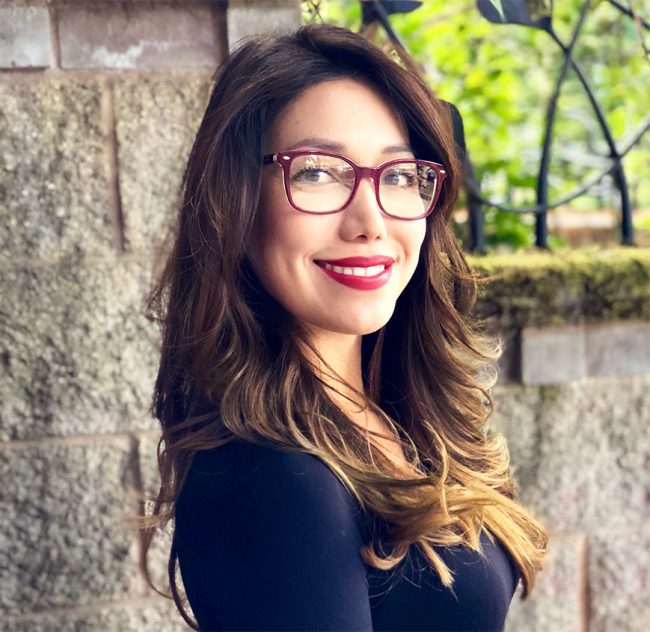 Leads our internal and client teams to make magic and bring your visions to life.